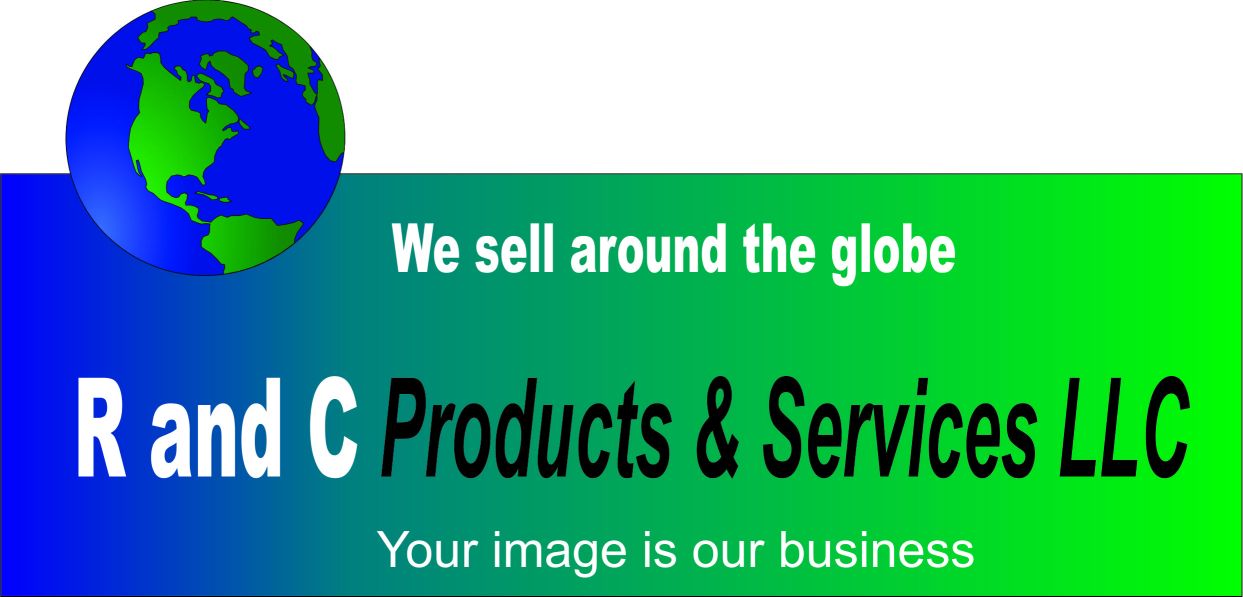 Verteran Owned and Operated
Home About Us Company Designations Contact Us
For the paste 14 years R and C Products & Services LLC has been successfully supplying the Armed Forces with quality sports apparel, embroidering, HTV Heat Transfer Vinyl and sublimation products. R and C Products & Services LLC was founded Minot North Dakota and is headquartered in Las Vegas Nevada. We offer personalized attention to fit your needs. Our service can be accomplished via phone. We also sell to the government through the bidding systems. We have the capability to travel to various military bases selling our sporting and sublimation, Heat Transfer Vinyl and Embroidery products. We are able to ship your order out usuallyu the same day or within 24 hours.
For our Government Buyers, we have an extensive selection of products featuring hundreds of national lines for custom products and much more. Our sales are accomplished through Contract Bidding, Blanket Purchase Agreements and Government Credit Cards.
For any company doing Government Sales we can offer a variety of services. We know what it takes to be be successful and get the job done. Our staff will take the time to research and locate those hard to find or obsolete items. We can get just about anything you could need. R and C Products & Services is proud to be able to meet your needs and provide for our military and the government.
Our company has found success helping small and struggling manufacturers across the country penetrate often complex and cumbersome government rules to land contracts with federal agencies and the military. We work with small companies that rarely get to with with DOD because the process seems so intimidating. We can help veterans by providing them consulting work from home once they secure a bid.
The Sports Shop Products we make
Call Randy @ (725) 259-0789
Email: randy@fmustou.com
Copyright © 2022 R and C Products & Services LLC. All Rights Reserved